Thorpe Park, September 2006
Think I last visited the place back in around 1993. Its changed a lot. On the whole it was a bit disappointing. Could not go on two of the rides I really wanted to (Phantom Fantasia burned down in 2000 and Stealth broke down), and it took a lot longer than I expected to get there and back. For the effort of going to Thorpe Park from Bristol you may as well go to Alton Towers.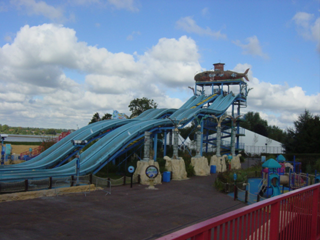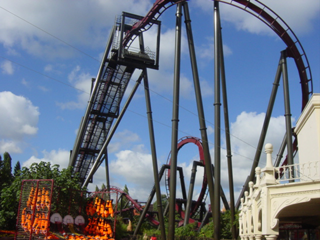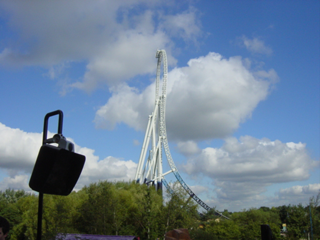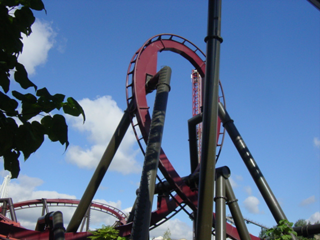 It had to be Nemesis first..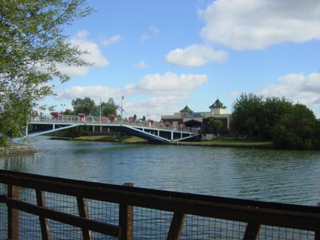 This bridge is a lot shorter than i remembered..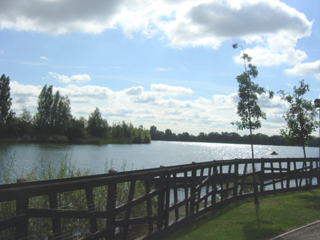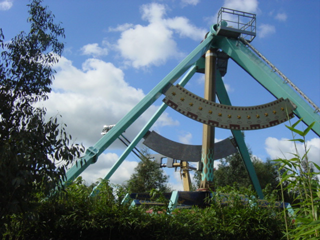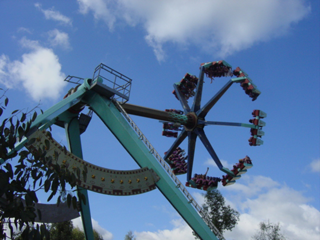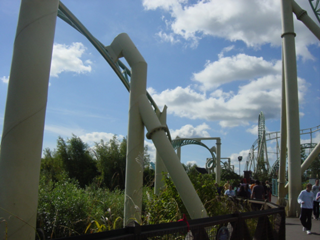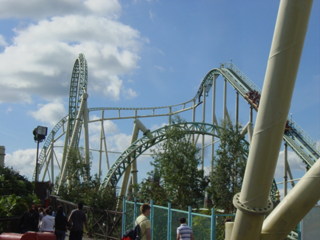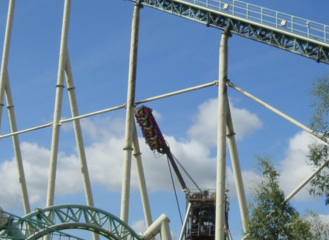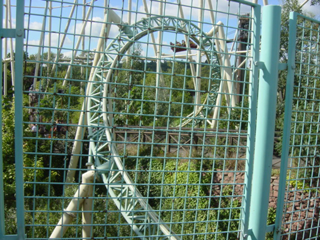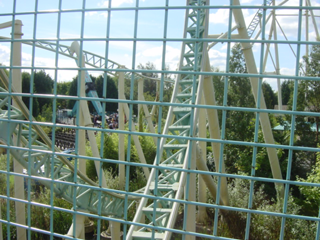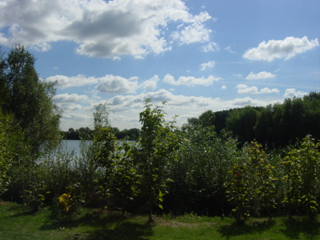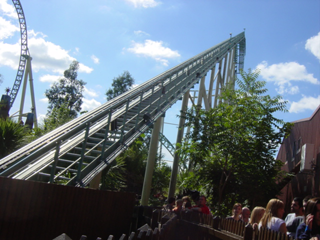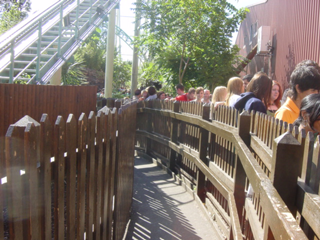 The queue for the front row was nice'n'empty.. :)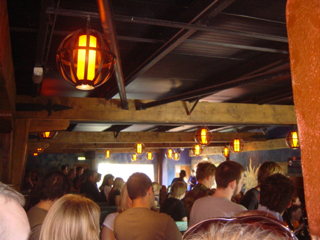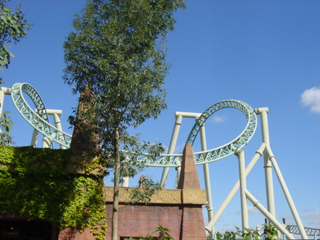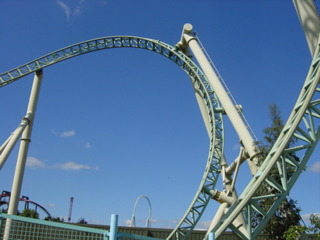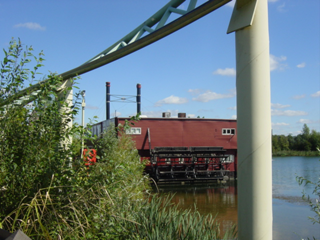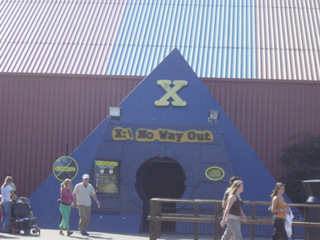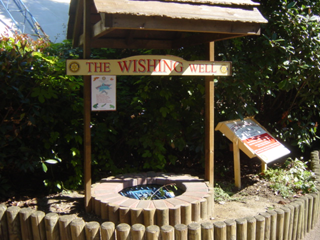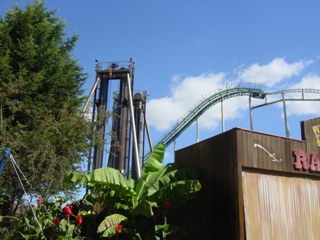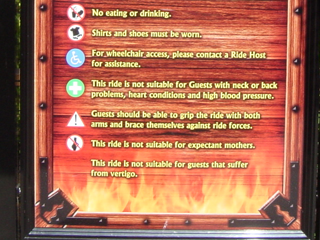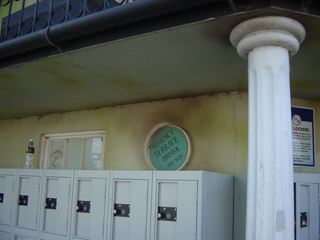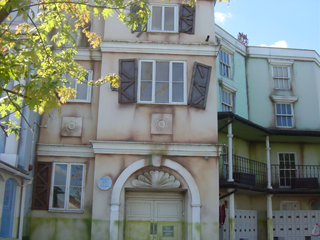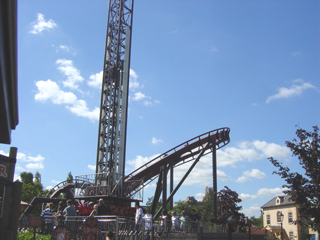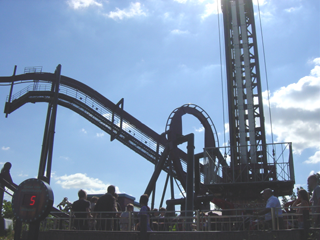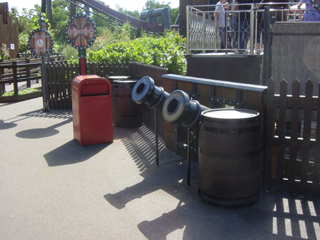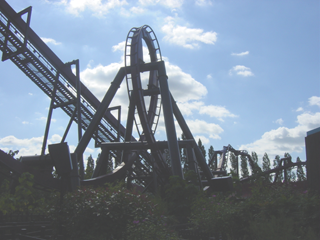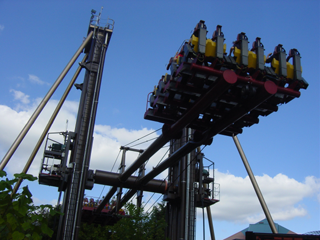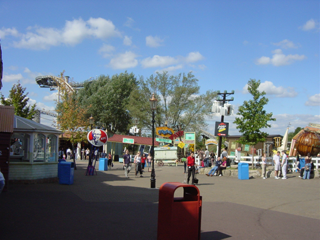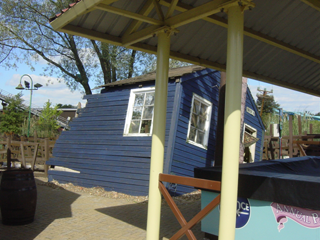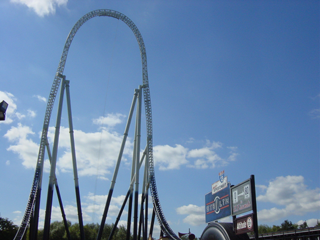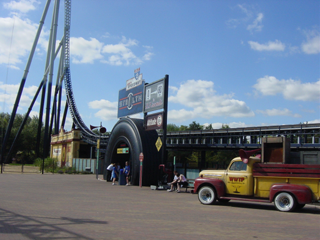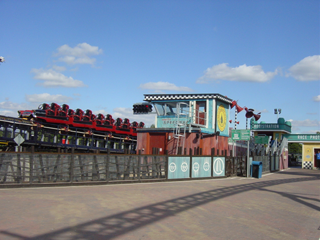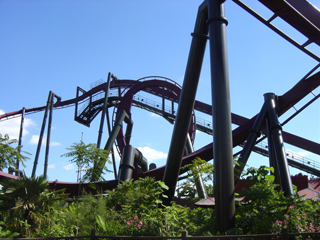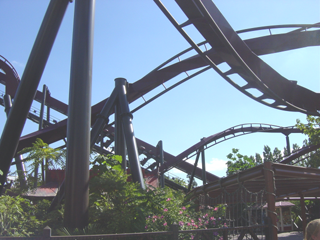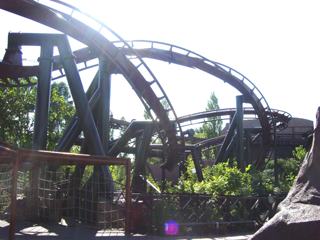 Most noticable difference between Nemesis Inferno and Nemesis at Alton Towers is that Inferno has quite a few corkscrew twists